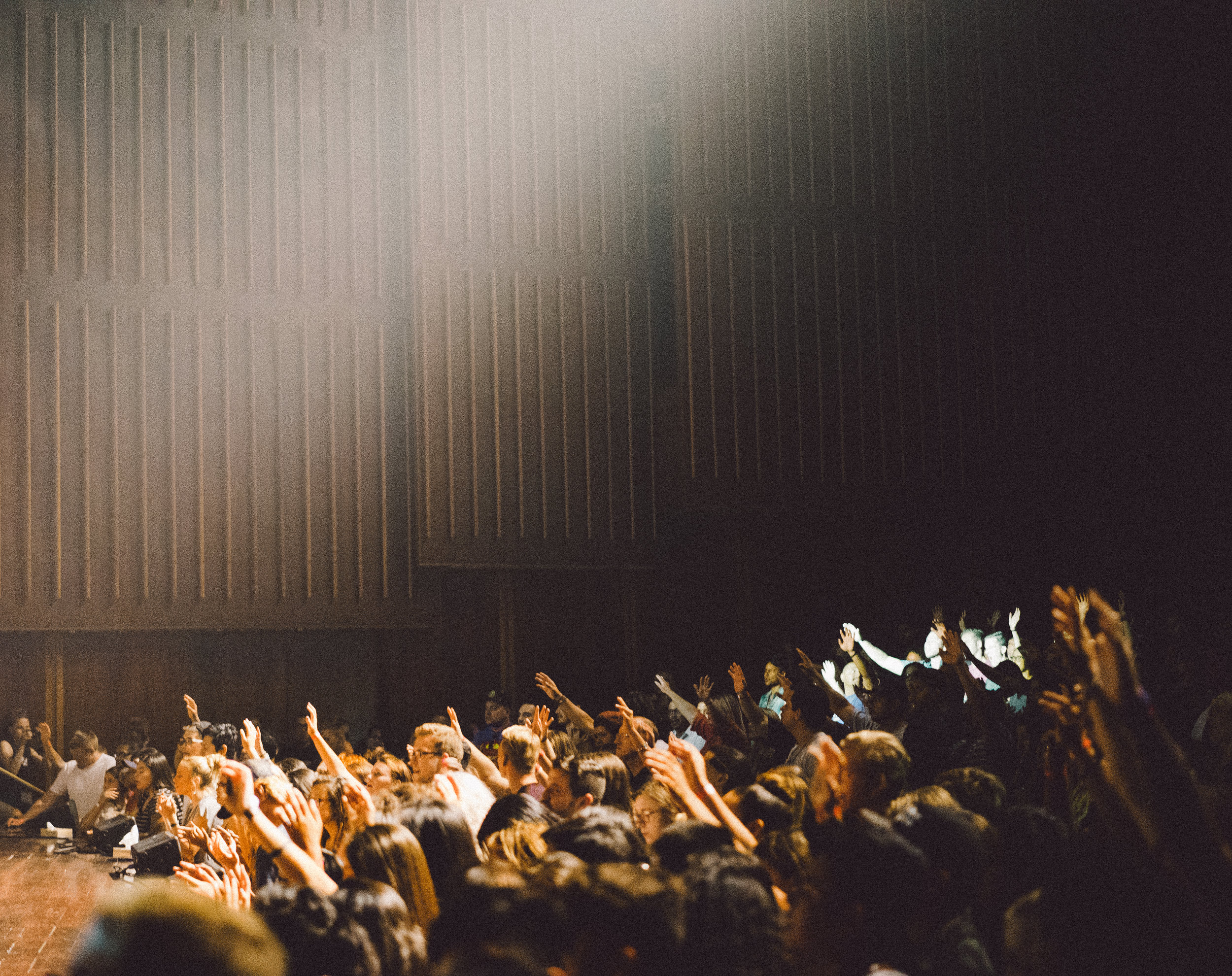 LIVE Training in South Africa
What Our Prophetic Training Accomplishes
AMI PROPHETIC SCHOOL SOUTH AFRICA
Alright Prophet, get ready to get moving! You did not stumble across this website by mistake, oh no, the Lord had other plans for you. WELCOME to the AMISA Live class. Yes, we get deep, gritty and personal - but one point we love to identify with is our love for Jesus and teaching you that face to face relationship with Christ Jesus. That is our mandate to help fulfill yours!
Our training has just recently expanded to a much international view. No longer will you just have lessons taught by your local Apostles and Prophets, now you can get an all-round experience as your lessons will be taught by a variety of international Lecturers. We even have the founders Apostle Colette and Apostle Craig Toach presenting a lesson every now and then.
We are no longer being limited in terms of just reaching locally - no it is much bigger now and your perspective is about to grow. We are talking about reaching those universally! Where you can stand in your prophetic office once you have graduated and been through the fire and the trials - that you may stand there and reach those around you. Using this new implemented system called Zoom, you can attend Live class every Tuesday. Our San Diego HQ which is based in California, USA - they will start the video and you sitting in class can interact and engage with the lecturer.
You are a part of a family, so get enrolled today and join in on the fun and all the live action - every Tuesday at 6:30pm (SAST).
- Live Class will be held at this address:
Address AMISA University
4 Main Road, Office #3
Benoni (Farramere), 1501

Please if you have any more questions or need some help, you are more than welcome to contact us or write in and we can assist you as soon as possible. Below are our contact details and our Facebook Page (Be sure to follow us):
Call us at +27-71-056-6321
WhatsApp us at +27-71-056-6321
https://www.facebook.com/ApostolicMovementSouthAfrica/
ALREADY A STUDENT IN THE PROPHETIC SCHOOL?
We would like to encourage you to reach out to your personal trainer or the Prophetic School Principals and they will be able to assist you with the practical steps that you need! We are more than happy to help!
Our USA contact number is: +1 858 800 2205 (PDT) Monday to Friday 9am - 5pm
Our SA contact number is: +27 71 056 6321 (SAST)
Methods of Training
Study Method 1 - Live Training (Face-to-face Interaction)
We offer this training in a live setting. Our school is located in Benoni, Johannesburg (full address is displayed at the bottom of this page). If you live in that area, you will be able to join us for our weekly classes. We will be hosting weekly classes at 6:30pm (SAST) Tuesdays with new lecturers giving the lessons every Tuesdays, from all over the world. You will experience a variety of lessons preached by an international trainer. Giving you more for your calling and they are there to help you with fulfilling your mandate God's way!
Live training is done through weekly live classes. Choose one of the following study plans that you will want to go with:
You choose between two 16 Month study plans:
16 months - R2500.00 with materials
16 months - R1200.00 without materials
16 Month Goal: If you have not completed the school within these 16 months of monthly payments, you will be required to pay R600/month thereafter until completion of all Prophetic School courses. After 16 months, we will also evaluate where you are in your training to make sure that you are still on track and ensure that your training progress is not hindered in any way.
You can also stop by our office, and fill in an application in person. Find our office hours and location below:
Address AMISA University
4 Main Road, Office #3
Benoni (Farramere), 1501
New Office Hours
Tuesday- Saturday 09h00 to 17h00
Sunday + Monday CLOSED

Study Method 2 - Online Training (Video Training)
Perhaps what you have read here really moved you, and you want to be part of it. However, you live in another part of the country. No problem - you can simply pursue the training online.
With the new live class instituted you will have that face-to-face interaction as well with the trainers and you will be able to work through the same materials and teachings.
You will also be allocated a personal trainer who will be there for you via phone, email, and WhatsApp to take you through this process.
With the new Zoom system we have Live class every Tuesday at 10am (PDT) so feel free to join in on the fun. If you have any questions - give us a call at +1 858 800 2205. Monday to Friday 9am -5pm (PDT)
To check out our recommendation for online study click here.
How to Get Started
First Step - Submit Your Application for Approval
Once you have decided which course of study you want to follow, you are ready to complete the application form.
We want to see you rise up in the fullness of your prophetic call. So, we will commit to you, and in turn, expect you to commit to us.
It's for this very reason that we will take your application and consider it prayerfully. We will seek the Lord on your behalf and see where you are at. We will respond to your application within 48 hours. Once your application is approved, you will then be invited for an interview either here in our university in Benoni or over the phone.
If your heart is moved and the fire in your belly stirred, go ahead and submit your application for approval now.
Time to Rise and Shine
We have left you with quite a bit of information. This is our training school at a glance. If you are ready to become an elite student who will not only excel in knowledge, but take the sword the Lord has for you and use it in wisdom, then we are here to get you to that place.
We pride ourselves in the fact that we have no pride or boast. In the words of Apostle Paul, "We are but fools for Christ!" We seek to impart the passion for God's love and His pattern to you.
If you have further questions, don't hesitate to give us a call, send us a WhatsApp, or even visit us at our office. So don't be shy, okay?
Let's change the world for Christ. Take this call and transform into the prophet He has called you to be.