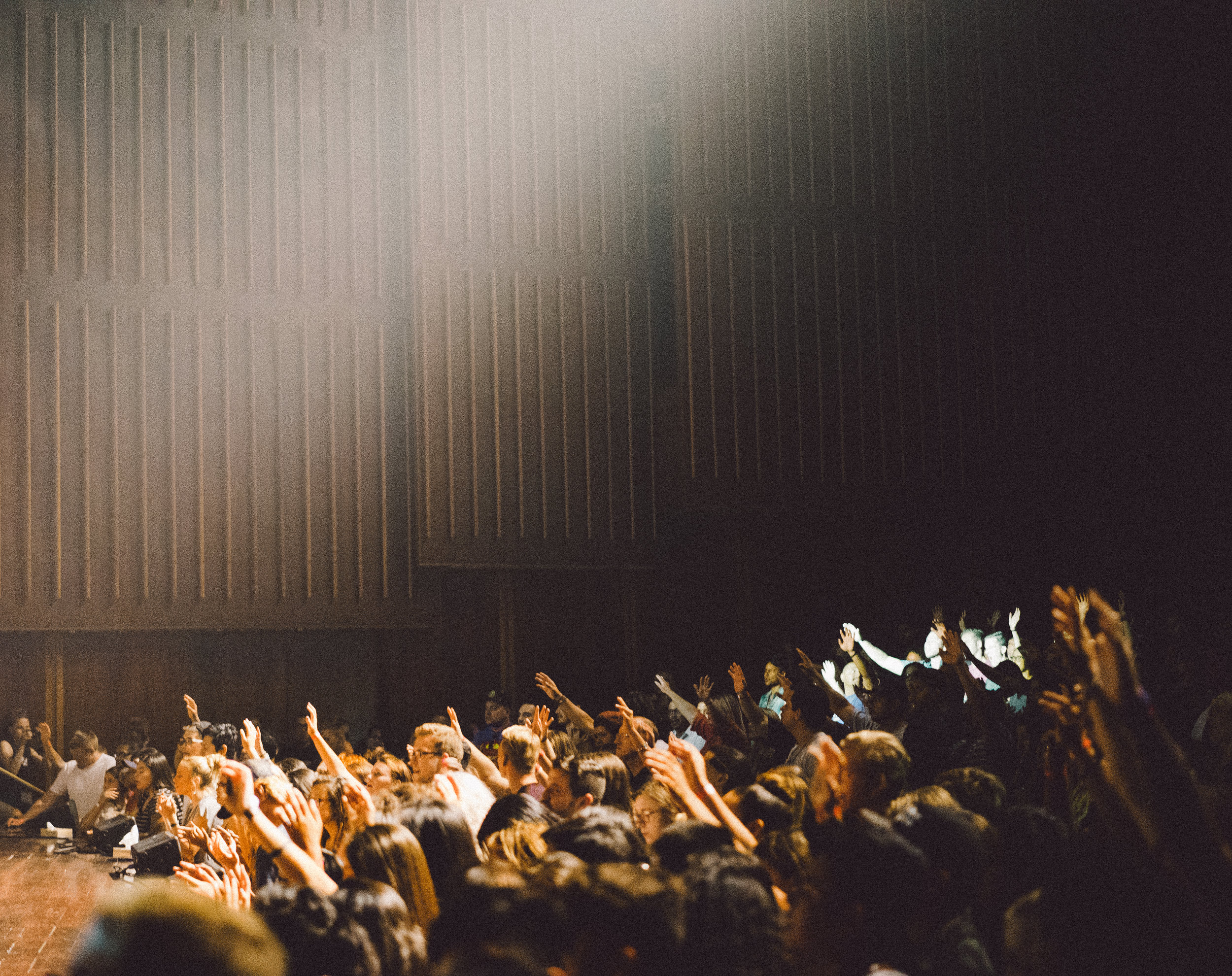 LIVE Training in South Africa
What Our Prophetic Training Accomplishes
Methods of Training
Study Method 1 - Live Training (Face-to-face Interaction)
We offer this training in a live setting. Our school is located in Benoni, Johannesburg (full address is displayed at the bottom of this page). If you live in that area, you will be able to join us for our weekly classes. We will be hosting weekly classes at 6:30pm (SAST) Tuesdays with new lecturers giving the lessons every Tuesdays, from all over the world. You will experience a variety of lessons preached by an international trainer. Giving you more for your calling and they are there to help you with fulfilling your mandate God's way!
Live training is done through weekly live classes. Choose one of the following study plans that you will want to go with:
You choose between two 16 Month study plans:
16 months - R2500.00 with materials
16 months - R1200.00 without materials
16 Month Goal: If you have not completed the school within these 16 months of monthly payments, you will be required to pay R600/month thereafter until completion of all Prophetic School courses. After 16 months, we will also evaluate where you are in your training to make sure that you are still on track and ensure that your training progress is not hindered in any way.
You can also stop by our office, and fill in an application in person. Find our office hours and location below:
Address AMISA University
4 Main Road, Office #3
Benoni (Farramere), 1501
New Office Hours
Monday - Friday 09h00 to 17h00
Saturday 10h00 to 14h00

Study Method 2 - Online Training (Video Training)
Perhaps what you have read here really moved you, and you want to be part of it. However, you live in another part of the country. No problem - you can simply pursue the training online.
With the new live class instituted you will have that frequent face-to-face interaction with the trainers and you will be able to work through the same materials and teachings. You will also be allocated a personal trainer who will be there for you via phone, email, and WhatsApp to take you through this process.
To check out our recommendation for online study click here.
How to Get Started
First Step - Submit Your Application for Approval
Once you have decided which course of study you want to follow, you are ready to complete the application form.
We want to see you rise up in the fullness of your prophetic call. So, we will commit to you, and in turn, expect you to commit to us.
It's for this very reason that we will take your application and consider it prayerfully. We will seek the Lord on your behalf and see where you are at. We will respond to your application within 48 hours. Once your application is approved, you will then be invited for an interview either here in our university in Benoni or over the phone.
If your heart is moved and the fire in your belly stirred, go ahead and submit your application for approval now.
Time to Rise and Shine
We have left you with quite a bit of information. This is our training school at a glance. If you are ready to become an elite student who will not only excel in knowledge, but take the sword the Lord has for you and use it in wisdom, then we are here to get you to that place.
We pride ourselves in the fact that we have no pride or boast. In the words of Apostle Paul, "We are but fools for Christ!" We seek to impart the passion for God's love and His pattern to you.
If you have further questions, don't hesitate to give us a call, send us a WhatsApp, or even visit us at our office. So don't be shy, okay?
Let's change the world for Christ. Take this call and transform into the prophet He has called you to be.